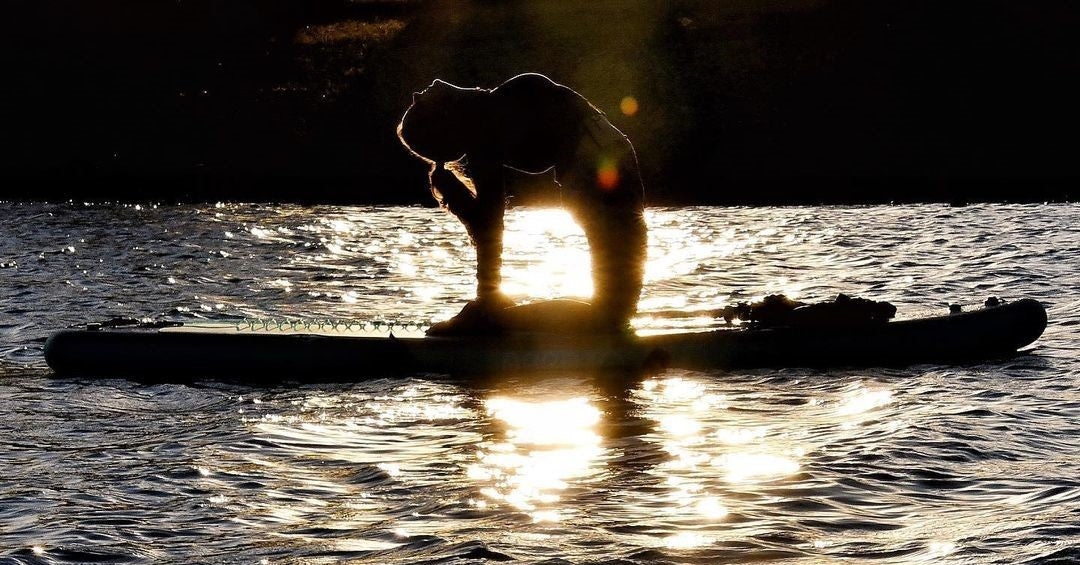 Extended Promotion!
SUPs - 20% off

Impressive
OUTRIDER
Cruise in style, electrify your adventures and experience the ultimate riding experience around the city or the beach. This cruiser is a street-legal e-bike for modern rebels.
SHOP NOW

Abrazo prides itself on..
Quality, Design and Performance
We spend our time outdoors, surfing, paddling, cruising, and coasting in all types of conditions. Abrazo sports products are built with strength, utilizing clean, simple lines and injected with artistic flair.
Shop now
Carving Waves on Land
Influenced by an outdoor lifestyle with an appreciation for adventure, Abrazo will take your experience to the next level no matter the terrain. We are passionate about the outdoors and providing our friends with superior quality recreational platforms at the absolute best value. Every surface is smooth when you embrace Abrazo.

Embrace the moment
Inflatable paddle board
Have you been resisting that call of the wild? Abrazo has the tools to both enhance and make your journey special. You get but one life.
So live it to the fullest and Embrace Adventure with Abrazo at your side.
SHOP NOW
Contact us
Have a question? Give us a call or fill out the contact form. We'd love to hear from you
9450 7th Street Ste P Rancho Cucamonga, CA 91730